Yes we care
One of the perks of being a Trickler – we do care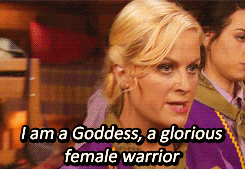 . That's why we, unlike other agencies, provide you with a collective agreement and generous pension.

Pleo
Boring and time consuming expense reports are a thing of the past. We've partnered up with start up Pleo to provide company cards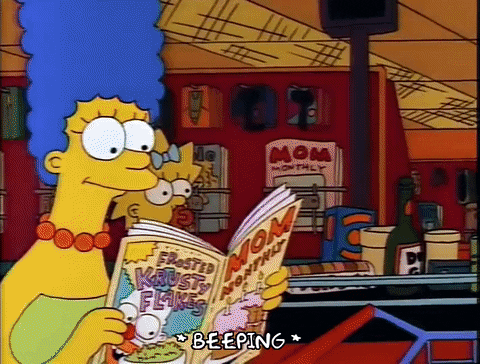 . Just pay your expenses, snap a pic of the receipt (be sure to keep it) and move on with more important things.


Love to learn, learn to love
Always being at the forefront is very important to us and at Trickle we need to educate ourselves continuously. Both for the sake of our clients and ourselves. We want to make sure to nurture the passion for new learnings by offering all employees 15 000 SEK per person and year to put towards earning that sweet new knowledge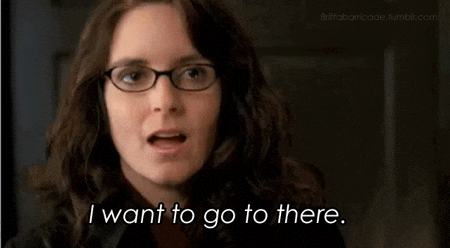 .
Who you gonna call?
Company phone plans can be excruciatingly frustrating. Keeping a number after leaving or having two phones (Kevin Gates reference!) can be a hassle. Which is why, if you choose to keep your existing cell phone plan, we add an additional 400 SEK to your paycheck to ensure you won't need to pay extra for work-related calls.
Add some sweat to that paycheck
Instead of a traditional wellness grant, we provide a healthy boost to your salary if you work out. That's right, you get paid to sweat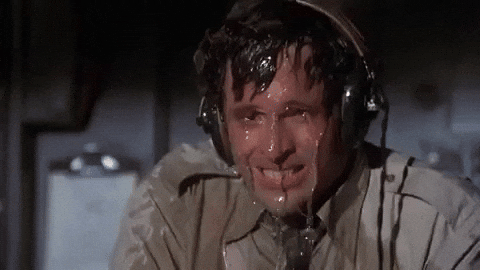 ! A nice motivation for hitting the gym a few times a week, don't you think?
For every logged work out sesh, up to 10 times a month, you get 50 SEK. So, if you get real busy, you can get up to 500 SEK per month. This is to be logged in Check and is based on the honor system.
Travel the world, why don't ya?
Work from anywhere. Yeah, that's right. As long as it works with your day to day schedule, we don't see why you shouldn't be able to take some time exploring the world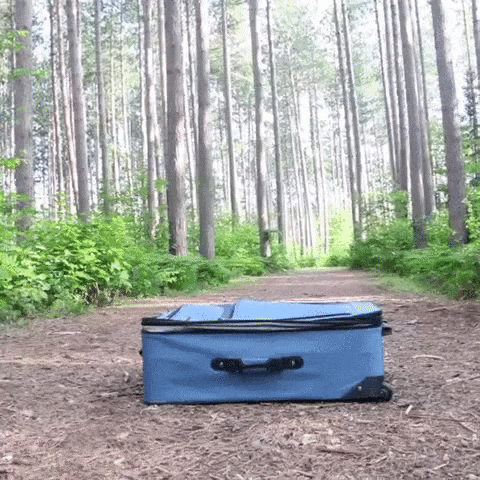 . If you want to utilize this, please consult with your closest boss and hopefully we'll work out a way to make it happen.
B.R.E.A.M (Bonus Rules Everything Around Me) 
Cue a humblebrag, but Trickle's incentive program is nothin' but generous, if we dare say so ourselves. Solely because we believe in rewarding Good Work™ – and subsequently letting it show.
YOY
Our year on year bonus, YOY for short, is set up collectively, as a team, and include – but is not limited to – goals on business development, culture initiatives, the well-being and growth of our brand and if we're par for the course with our fiscal goals. The output of this bonus is determined yearly, in a gloriously democratic way involving the whole team, and could result in many a great things: monetary compensation, team trip etcetera. The sky's the limit (…or is it?).
Close
Kudos
To incentivize going the extra mile, we've implemented something called the kudos system. Kudos is when an employee get a little something-something – a dinner for two, a massage, you name it! (up to a value of 1 000 SEK) – for going above and beyond. What above and beyond is exactly is an X factor type of deal, but it could be anything from introducing a new report system to delivering an awesome lecture to coming up with a genius solution to cut corners in meetings to… Well, the list goes on.
The beauty of kudos lies in its peer-to-peer system. You're nominated for kudos by your colleagues. If you believe a fellow Trickler deserves some, please email kudos@trickle.se with your nomination. Make sure to include the who's, the when's and the why's.
Close
Credit
Lastly, credit's are a bonus structure set in place to reward damn fine work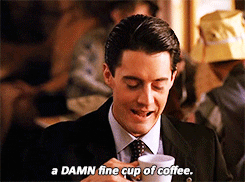 . Money in the bank, straight up. Simply put – it's credit where credit's due. The scale of credit compensation varies on input and output, and can range from 500 up to 5 000 SEK.
Close