The importance of a healthy team culture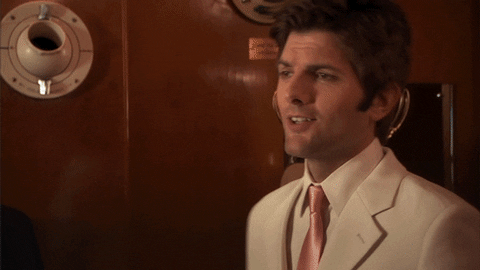 cannot be stressed enough! Great teams get shit done and this is something we value a lot at Trickle. Mutual respect for one and other on a personal level is obvious, but also the respect for the profession we share and the pride we take in executing wonders on a daily basis. Being arrogant in a humble way isn't necessarily the wrong way to go, and a bit of humor goes a long way.
As you've hopefully understood by now, the overall vibe we want to keep in our team is that nobody is ever alone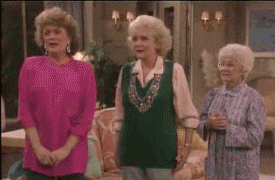 and there is almost no such thing as a stupid question. We keep things positive, friendly and have an abundance of good timez all year around.
Here are a few things we do to keep the internal culture on point: